How an enlightened approach to "illegal" drugs will revolutionize medicine and science
June 9, 2018
, 
Godsbanen Foyer
Aarhus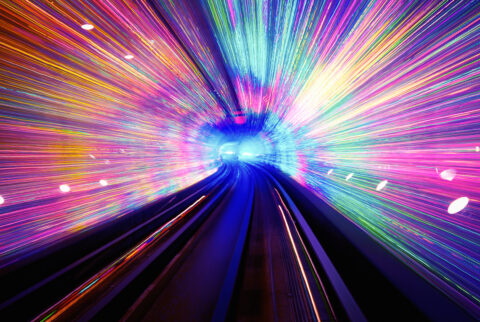 Godsbanen Foyer
Skovgaardsgade 3, Indgang 3A
Aarhus
To event overview
S&C comes to Aarhus for the first time with an evening full of science, music and smoky dry-ice chilled cocktails.

Why are some drugs illegal and some not? How do psychedelics and MDMA affect the brain? How harmful are these drugs? How to treat people with PTSD and depression?

The issue of drug use and harm is one of the most compelling challenges of the current era. The so-called "war on drugs" has been fought for over 40 years at great economic social and human costs and has been widely discredited though still ongoing. One less discussed impact of the making of drugs "illegal" under the UN Conventions and national legislation is the hugely negative impact this has had on research and clinical innovation.

David Nutt will argue that this impact is the worst censorship of research in the history of science and medicine and show how himself and others have worked to reverse. He will share exciting new research discoveries that have been made on the brain science of drugs such as psychedelics and MDMA and show how these insights have led to remarkable new treatment possibilities for disorders such as depression addiction and PTSD. Finally David Nutt shall call for Denmark to review its laws on drugs to empower much more research in this arena.

Afterwards, Snøleoparden and friends will take the stage. He will be playing otherworldly music that seems to come from an ancient time, played on new instruments.
Talk by
David Nutt
British psychiatrist and neuropsychopharmacologist specialising in research on drugs that affect the brain and conditions such as addiction, anxiety and sleep. He was until 2009 a professor at the University of Bristol, heading their Psychopharmacology Unit. Since then he has been the Edmond J Safra chair in Neuropsychopharmacology at Imperial College, London. Nutt was a member of the Committee on Safety of Medicines, as well as President of the European College of Neuropsychopharmacology.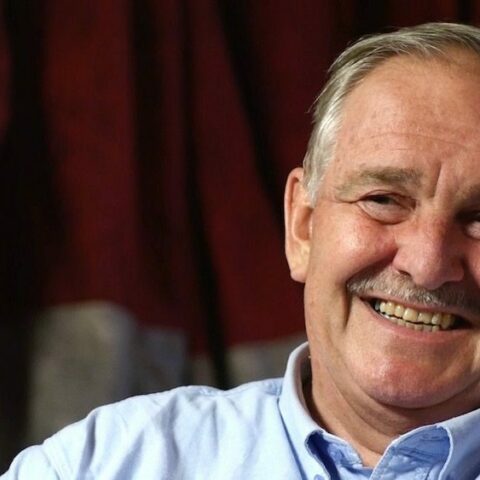 Music by
Snøleoparden + friends
Snøleoparden is a multi-faceted artist having played all over the world.