Bugs for breakfast? Insects for feed, food and health
June 19, 2018
, 
The Orbit
Johannesburg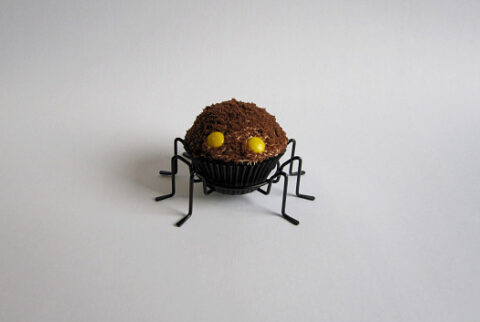 The Orbit
81 De Korte St, Braamfontein
Johannesburg
To event overview
What role can insects play in feeding a growing population and meeting the global demand for animal feed? Are they safe to eat? Even after being used to break down waste? Is insect-derived protein more environmentally friendly than other options?

And will we be able to order McMaggot burgers in our local restaurants soon?

The potential benefits of insects all across the food chain are gradually being recognised. Insects can be used to break down waste, ensuring that less of it ends up in landfills with their associated problems such as greenhouse gas emissions, ground and surface water contamination and transmission of diseases. The same insects can then be fed to animals, which will in turn be consumed by humans. The waste produced can be fed back to insects, closing the cycle in a highly efficient way.

And edible insects, long a feature of traditional food markets, are increasingly being thought of as an environmentally friendly - as well as commercially viable - source of protein for direct human consumption.

In tonight's session of Science & Cocktails, Elsje Pieterse will discuss the value of insects for breaking down waste and producing feed as well as food. She will review which species have already been tested for these purposes, what the results are so far, and what products have been developed.

Dr. Pieterse will then move on to her current and planned research on insect-derived "natural antibiotics", enzymes for healing diabetic ulcers, antiviral effects (which may play a role in fighting avian influenza) - and even the possible use of certain species for disinfection of botulism and anthrax-contaminated carcasses.

Afterwards, smoky bug-repelling cocktails at the bar while Flex (Of He & I) explore the marriage of music and poetry through stories from the Mother Continent.
Image: Blackout Spider Cupcakes (abakedcreation/flickr)
Talk by
Elsje Pieterse
Elsje Pieterse is Senior Lecturer within the department of Animal Sciences at the University of Stellenbosch. She does research in mass rearing of insects to convert waste to feed and food. She works closely with industry and advises companies (such as AgriProtein in Cape Town) in developing commercial insect-based animal feed.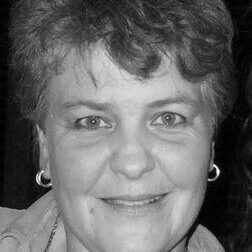 Music by
Flex (Of He & I)
Flex of He & I explores and creates avenues for poetry within a body of music. He & I is a "poetry in music", afro-trip band that create the melodies to supplement the spoken word. The sound is testament to their passion and love for the Mother Continent. "We believe in telling stories, genuine stories. Africa has beautiful stories, what better way to tell these stories than to tell them ourselves?!" The night will see
the band combine, engage and explore the marriage between two worlds; the world of music and that of poetry. The band is composed of Phomolo Sekamotho (poet), Mpotseng Sehume (vocals), Sifiso Matsimela (keys), Koketso Mahlangu (drums) Sakhile Thabethe (guitar) and Bongani Sithole (bass)