In search of cosmic dawn : The first stars and how to find them
August 29, 2017
, 
The Orbit
Johannesburg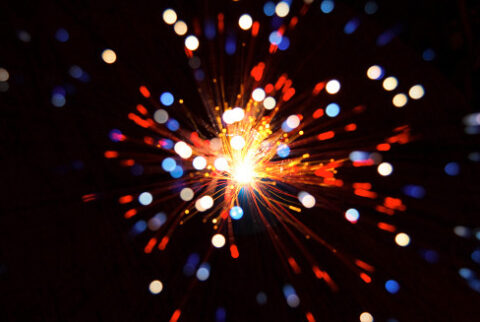 The Orbit
81 De Korte St, Braamfontein
Johannesburg
To event overview
What did the universe look like before there were any stars or galaxies? Did the first stars look anything like those we see today? What can we learn about the universe by observing the first stars? Why do radio astronomers go as far away from people as they can?

And why should you always read your in-flight magazine?

Astronomers think that it took a few hundred million years after the Big Bang for the first stars to form in the universe. Because there were no heavy elements produced in the big bang, we believe these first stars must have looked very different from those today. Unfortunately, despite extensive searching, nobody has ever been able to directly observe a star from this first cosmic generation.

However, these stars should have left an imprint, leading to a dip in the average brightness of the sky at a frequency of around 100 Megahertz. The details of this dip will tell us exactly when these stars formed, and reveal a lot about what they looked like. However, you may recognize 100 MHz from your FM radio dial - consequently it is impossible to see this signal from anywhere near civilization.

In tonight's session of Science & Cocktails, Jonathan Sievers will tell us about this fascinating and little-understood era in the history of the universe and explain how the need to get around radio interference led him and his colleagues to the southernmost point of South Africa: Marion Island - home to seals, penguins, albatrosses, and now two small radio telescopes.

Afterwards, cosmic cocktails at the bar to the empowering sounds of Masechaba and the Soul Peanuts.
Image: Playing with an optical fiber thing (Alexandre Delbos/flickr)
Talk by
Jonathan Sievers
Jonathan Sievers is professor at the Astrophysics and Cosmology Research Unit within the School of Chemistry & Physics at the University of KwaZulu-Natal. He is interested in a wide range of topics in cosmology, with a particular focus on the study of the Cosmic Microwave Background.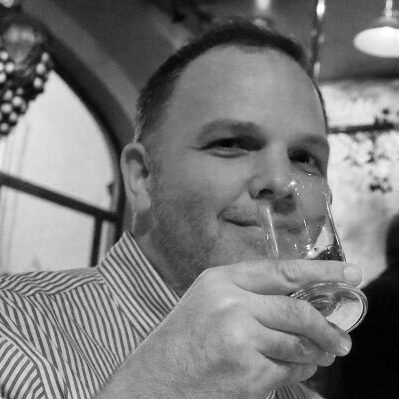 Music by
Masechaba and The Soul Peanuts
The voice is a performance tool used to creatively disseminate black consciousness and female empowerment, the voice not just a musical instrument, but a trope, an amplifier of expression that is relatable to many. Masechaba & The Soul Peanuts is a South African band that incorporates aspects of Jazz, Neo-Soul and Afro-Soul to perform original pieces/songs, that reflect womanhood and South Sotho roots, through language and compositional styles and techniques. "MOSADI", the 2016
original composition, can be realized as an emblem for black female empowerment and consciousness, where a hybrid of both Afro-soul, Neo-soul and traditional African musical performance practices are in use. A symbol for freedom and power, a musical metaphor for the possibilities, aspirations and inevitabilities of the the black female's everyday life. "There is no force equal to a woman determined to rise"
–Dubois

Tonight's lineup is: Masechaba Phakela (vocals), Yolena Mnana (piano), Amaeshi Ikeshi (bass), Siphiwe Shiburi (drums), Musawenkosi Maseko (saxophone/flute), Thulisile Msezane and Lebohang Letsoenyo (backing vocals)