South Africa's "little big bang": The two-billion-year-old Vredefort Impact Event
July 31, 2018
, 
The Orbit
Johannesburg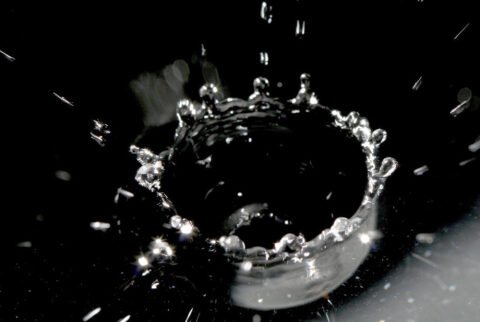 The Orbit
81 De Korte St, Braamfontein
Johannesburg
To event overview
How big was the biggest rock ever to strike our planet? Where did it hit and what impact
did it have? How do geologists uncover the traces of such enormous impacts billions of years later? And might it happen again?

Two billion years ago, a mountain-sized asteroid collided with the crust of southern Africa, generating what is still the largest-proven single energy release event preserved in Earth's geological record.

The resulting 250-km-wide crater has long since been eroded, but traces of the energy
release are preserved in the remarkable geology of the Vredefort Dome in the Free State and North West provinces, which includes unusual shattered, brecciated and melted rocks, as well as an approximately 27-kilometer-deep crustal section exhumed by the post-impact rebound.

Tonight's edition of Science & Cocktails Johannesburg will be guided by Roger Gibson, who is the author of 3 books and more than 30 papers on the Vredefort Dome. In his talk, he will show how the slow uncovering of the extraterrestrial origin of the Dome parallels the growing awareness among geoscientists of meteorite impact as both a catastrophic geological and global environmental force capable of reshaping our planet and its life.

Afterwards, supercooled craft cocktails at the bar will help us brace for impact while the Angus Hardcastle collective takes the stage.
Image: Splash! (IH/flickr)
Talk by
Roger Gibson
Roger Gibson is Professor and Head of the School of Geosciences at the University of the Witwatersrand. He specialises in structural geology, tectonics, metamorphic petrology and impact processes. He has done research on several impact sites around the world and is a leading expert on the Vredefort Impact structure.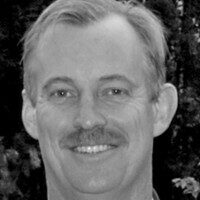 Music by
The Angus Hardcastle Collective
A Collective of musicians, expressing music that is influenced by a wide variety of
composers ranging from Carlo Mombelli, Ornette Coleman, Robert Glasper and Charles Mingus. The music is an exploration of modern sounds trying to push and carve out a place in today's music but also acknowledging and paying tribute to the great musicians and people that have paved the way forward. Tonight's lineup includes Angus Hardcastle, Josh Mokoena on the piano, Godfrey Mntambo on the alto sax, Dylan Fine on the guitar and Nick Bjorkman on drums.