Resurrection plants: Food security in a hotter & dryer future
August 28, 2018
, 
The Orbit
Johannesburg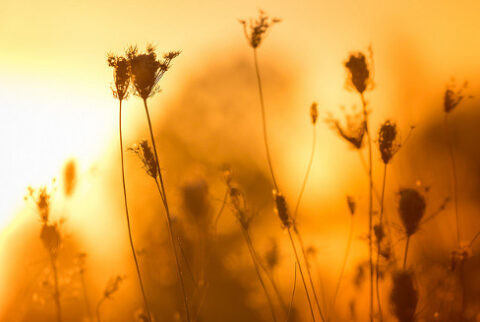 The Orbit
81 De Korte St, Braamfontein
Johannesburg
To event overview
What is a resurrection plant? What strategies allow such plants to survive droughts? Is it possible to incorporate such mechanisms into crops? Does doing so necessarily involve genetic modification of these crops?

Drought is the greatest threat to world agriculture and, due to global warming, increased aridification is predicted in many current food-producing areas. To safeguard food production, it is essential to improve drought tolerance in crops, particularly cereals, which provide 95% of plant food supplies. Vegetative tissues of cereals are intolerant of extreme water loss and die at high water contents.

Resurrection plants possess vegetative Desiccation Tolerance, allowing them to survive the loss of 95% of their cellular water. Angiosperm resurrection species occurring in Southern Africa also survive extreme heat, helping them tolerate conditions which
severely limit current agricultural practices.

In tonight's edition of Science & Cocktails, Jill Farrant, a leading world expert in the field of resurrection plants, will give us an overview of the mechanisms of Desiccation Tolerance in resurrection plants and the techniques that her team uses to better understand this phenomenon. She will then share the insights that her research
to date has uncovered on how drought tolerance can be achieved in current food crops and what the prospects are for this work to lead to more drought-tolerant crops in the future.

Afterwards, we will rehydrate with specially crafted cocktails while In My Own Skin treats us to an eclectic vocal jazz performance.
This event is made possible thanks to financial support by the National Research Foundation.
Image: summer echoes (Christian Collins/flickr)
Talk by
Jill Farrant
Jill Farrant is professor within the Department of Molecular and Cell Biology at the
University of Cape Town and holds the NRF SARChI chair in Molecular Physiology of
Plant Dessication Tolerance. She is a leader in the field of understanding how plants
respond to water deficit stress and has received multiple awards for her research, including the L'Oreal-UNESCO Award for Women in Science in 2012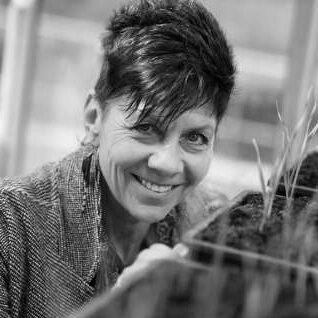 Music by
In My Own Skin
Benecia Simelane, Boitumelo Taukobong and Khanyisile Mkhize are three budding female vocalists brought together by a shared love and appreciation of the voice as an invaluable instrument at the core of musical storytelling. Inspired by the soothing tones of West Africa, the romance of Rhythm and the Blues and the captivating spirituality of South African folk-soul, the combination of these three young female
vocalists under one bill promises an eclectic and exciting mix of the old and the new. Tonight's lineup is composed of: Khanyi Mkhize (vocals), Benecia Simelane (vocals), Boitumelo Taukobong (vocals), Josh Mokoena (piano), Brownlee Dlulane (guitar), Sibonelo Manzini (bass guitar) and Lebo Lebakeng (drums)