Reading the bones: Forensic analysis and interpretation of bone trauma
August 30, 2016
, 
The Orbit
Johannesburg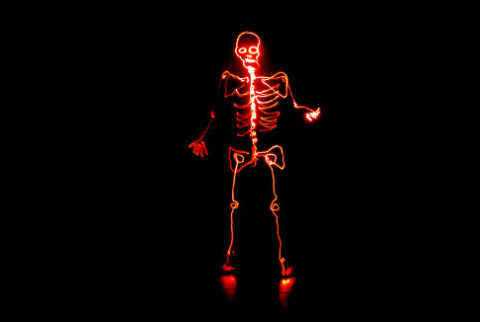 The Orbit
81 De Korte St, Braamfontein
Johannesburg
To event overview
Can we tell whether a bone fracture is due to a fall or a beating? What is the importance of healed fractures in child abuse investigations? How do we distinguish between blunt and ballistic bone trauma? How can bone fractures indicate a particular cause and manner of death?

In the late 20th century, the American judicial system first permitted the presentation of expert testimony on skeletal injuries as a contributing factor to the interpretation of cause, manner, and post-mortem disposal or mutilation of a body. In doing so, the courts
fundamentally changed the discipline of forensic anthropology as evidence gleaned from skeletal material was being used to contribute information in medico-legal investigations which went way beyond the standard practice of identification. In that way, scientists' interpretations of bone trauma became subject to extreme scrutiny
beyond that applied in peer-review journals.

Since then, the popularity of bone trauma research in the forensic sciences, and in forensic anthropology and pathology, has grown rapidly and stimulated research and education programs across North America, Central and South America, Europe, and Southern Africa. Today, the interpretation of traumatic injury from bone is a highly sought after expertise worldwide, with many practicing forensic anthropologists
primarily engaged in interpretation of bone trauma and/or taphonomy (the study of how bodies decay and fossilise) in their work.

In this episode of Science & Cocktails Johannesburg, forensic anthropologists Ericka L'Abbé and Steve Symes will discuss the foundational principles used to evaluate traumatic injuries to bone and provide an overview of bone trauma and bone trauma analysis in the forensic sciences. Through a series of case studies, they will explain how injuries associated with falls from heights, child abuse and beatings are described, interpreted and applied in a medico-legal context.

Afterwards, trauma-free cocktails at the bar to the jazz sounds of the Joey Williams band.
Image: Gratefully Dead (jah~/Flickr).
Talk by
Ericka L'Abbé
Ericka L'Abbé is professor of physical anthropology within the Department of Anatomy at the University of Pretoria. Her research focuses on modern human skeletal variation with application to the forensic sciences. Her research projects include alternative approaches to the estimation of ancestry in South Africans and evaluating fracture patterns of hyoid bones in cases of upper body trauma.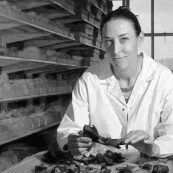 Talk by
Steven Symes
Steven Symes is a forensic anthropologist, associate professor of anthropology at Mercyhurst University in Pennsylvania, USA, and a leading authority on the interpretation of bone trauma. He has lectured, consulted and testified extensively in criminal and human-rights cases involving trauma.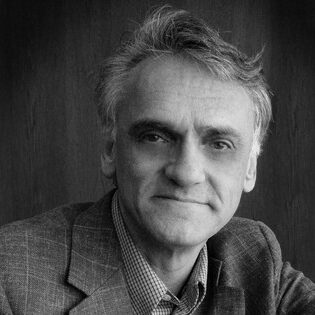 Music by
The Joey Williams Band
Joey Williams "Joey" is one of the most talented, prominent drummers ever to emerge from Chicago, Illinois (USA). A very versatile percussionist exploring many music genres, he has had the pleasure of performing along great musicians from a very early age such as Justin Bieber, New Edition, Bell Biv DeVoe, Judith Sephuma, Gerald Albright, Jeff Lorber, Norman Brown, Richard Elliot, Paul Taylor, The Indigo Girls, Mothers Finest and The Circle View to name a few. Joey Williams's JAMISON THE BAND features Joey Williams on drums, Job Thako on keys, Darlington Osaji Okofu on Keys and Carlo Jooste on bass.