Climate Change, How Low Can We Go?
October 29, 2022
, 
Paradiso Noord (Tuinzaal)
Amsterdam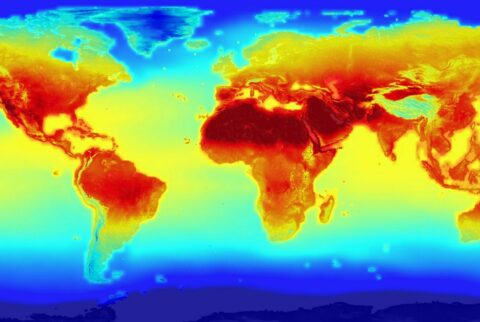 Paradiso Noord (Tuinzaal)
IJpromenade 2
Amsterdam
To event overview
What is needed to implement the Paris Climate Agreement? What are the latest insights of the Intergovernmental Panel on Climate Change (IPCC) assessments? Are current policies on track?
This year, the IPCC - the United Nations body for assessing the science related to climate change - published the latest insights on climate change and possible response strategies. The IPCC report is right on time – as 2023 is also the first formal evaluation of progress towards implementing the Paris Agreement. As part of this agreement, the world has promised to "keep temperature increase well below 2 degrees Celsius and preferably 1.5 degrees Celsius compared to pre-industrial levels". In the presentation, Detlef van Vuuren will use the IPCC reports finding to indicate how much progress has been made since 2015, and what needs to be done to implement the Paris Agreement. In the presentation, he will show that the coming decade is essential: current emissions levels in fact imply that the 1.5-degree level could be past within 10 years if emissions are not rapidly reduced.
This event is an initiative by the Dutch Institute for Emergent Phenomena (DIEP) with the support of NWA route 2. Science & Cocktails Amsterdam is presented in cooperation with Paradiso. This edition of Science & Cocktails is part of the Warming Up Festival.
Talk by
Detlef van Vuuren
Detlef van Vuuren is a professor in Integrated Assessment of Global Environmental Change at the Faculty of Geosciences, Utrecht University and senior researcher at the PBL Netherlands Environmental Assessment Agency leading the IMAGE integrated assessment modelling team. He has published more than 420 articles in refereed journals including high profile journals like Nature and Science and has been involved as lead author in several IPCC assessments. Based on this, he was listed as the 4th most influential climate scientist worldwide.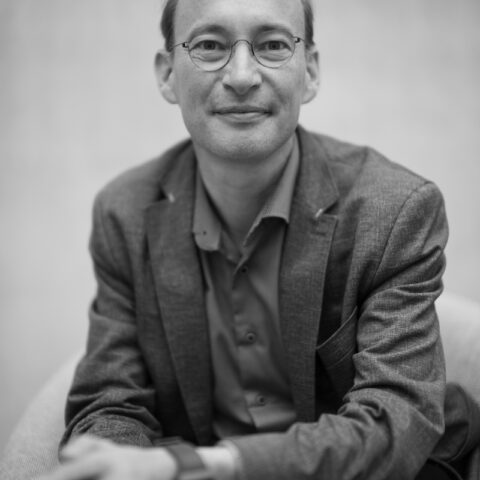 Music by
Levi Boon
Levi Boon is a 22-year-old musician from Amsterdam. She studies vocals and piano at the pop department of the Conservatorium van Amsterdam. In addition to studying, Levi is working on a project under her own name. This project consists of self-written and self-produced songs, inspired by Nick Drake and Laura Marling.