Wanderings of the Young Brain
May 6, 2019
, 
Paradiso Noord (Tuinzaal)
Amsterdam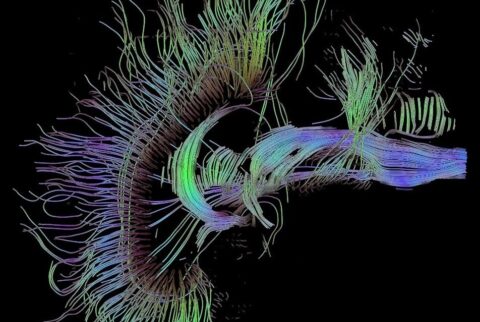 Paradiso Noord (Tuinzaal)
IJpromenade 2
Amsterdam
To event overview
What do we know exactly about the functioning of the brain? How do our brains change? What is the effect of social media and the abundance of choice for the teenage brain?

Our brain plays a crucial role in all of the things we do, the way we interact with other people (in real life and online), the problems we try to solve. This seems pretty obvious, but to be able to visualize and follow such tasks has been enabled by the recent introduction of various neuroimaging techniques. Such techniques are now used to understand how children and young people learn and develop. How young people think, experience emotions and perceive other people's intentions can be understood by studying their neurological, cognitive, affective and social development.

Young people nowadays are constantly gathering, sharing and engaging through a constant stream of information. A great deal of their day-to-day lives, interaction, learning and validation occurs through online platforms and social media. At the same time, children, teenagers and adolescents are confronted with numerous decisions that will define both their present and future lives.

Eveline Crone will lead you through the development of the brain among teenagers and adolescents, all seen within the pressures of our modern times; such as social media and difficulties of making decisions. Recent developments from cognitive and neurological research will be discussed. Here, it becomes even more evident that adolescence, the transition phase to adulthood, is a time full of risks -and- opportunities.
Photo: Thomas Schulz, University of Utah, Wikimedia Commons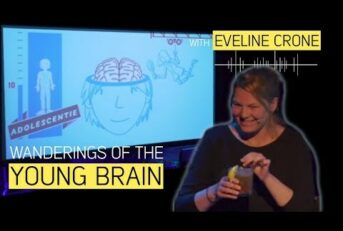 Eveline Crone
Wanderings of the Young Brain
What do we know exactly about the functioning of the brain? How do our brains change? What is the effect of social media and the web of choices for the teenage brain?
Talk by
Eveline Crone
Eveline Crone is Professor of Neurocognitive Developmental Psychology and founder of the Brain and Development Research Center at Leiden University. Her research centres around brain development related to cognition and behaviour of children and adolescents. She is a member of the Royal Netherlands Academy of Arts and Sciences (KNAW) and the second Dutch member to join the Scientific Council of the European Research Council (ERC). In addition, she is active as a figurehead of NeuroLabNL, a workplace of brain, cognition and behavioural research of the National Science Agenda (NWA). Crone received several prestigious research grants among which the Spinoza Award in 2017, the highest recognition in Dutch science.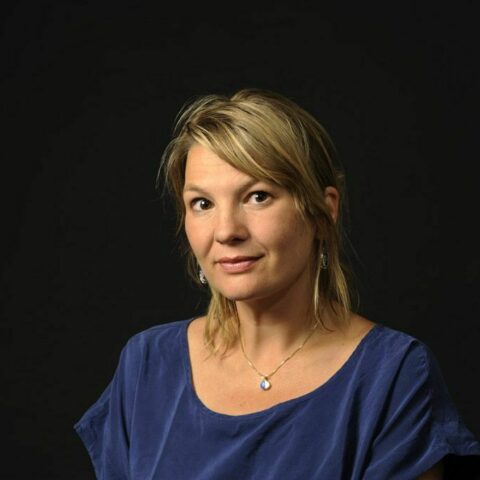 Music by
Smudged Toads
Smudged Toads is a green, slippery group from Rotterdam. The band reveals a penchant for repetitive synth patterns, garage drums and atmospheric soundscapes resulting in a scuzzy mix of kraut, garage and electronics. With their release in tow, the band have made a name for themselves roaming the depths of Dutch underground with their largely improvised, frenetic and high psychedelic live shows.