Randomness in science and daily life
April 5, 2022
, 
Paradiso Noord (Tuinzaal)
Amsterdam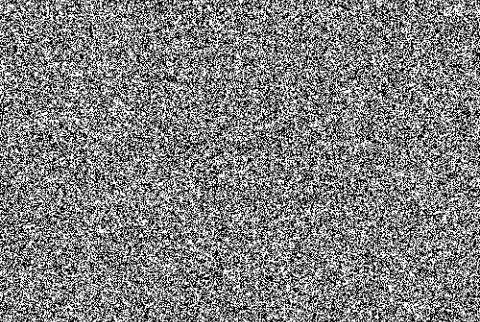 Paradiso Noord (Tuinzaal)
IJpromenade 2
Amsterdam
To event overview
Science & Cocktails is proud to present an episode with Klaas Landsman, mathematical physicist and member of KNAW as well as author of multiple books including "The Challenge of Chance" and "Naar alle Onwaarschijnlijkheid".
What does randomness mean? What is the meaning of probability? Does absolute randomness really exist? Can we know that some phenomenon is random? Do people get cancer by chance?
Randomness and in its wake chance, probability, and coincidence, are among the most elusive concepts we have to deal with. Everybody knows lucky examples of coincidences, like meeting your future partner or an old friend by chance. Quantum physicists claim that absolute randomness exists. Biologists say that evolution originates in random genetic mutations. Mathematicians have proposed a totally paradoxical definition of a random number. What does this all mean?
Klaas Landsman gives both an enlightening introduction and a firm vision on all these subjects, which will touch and give new ideas to everyone with an interest in science and philosophy.
Event held in English. This event is an initiative by the Dutch Institute for Emergent Phenomena (DIEP) with the support of NWA route 2. Science & Cocktails Amsterdam is presented in cooperation with Paradiso Amsterdam and acknowledges the support of New Scientist NL.
Talk by
Klaas Landsman
Klaas Landsman (1963) has been a professor of mathematical physics since 2001, initially at the University of Amsterdam and since 2004 at Radboud University. He was a postdoc at the University of Cambridge from 1989-1997, and a research fellow of the Royal Netherlands Academy of Arts and Sciences (KNAW) from 1997-2002. He has been an elected member of the KNAW since 2019. His books include Requiem voor Newton (2005), The Challenge of Chance (2016), Foundations of Quantum Theory (2017), Naar alle Onwaarschijnlijkheid (2018), and Foundations of General Relativity: From Einstein to Black Holes (2021). In 2020 he won the international FQXi essay contest on Undecidability, Uncomputability, and Unpredictability.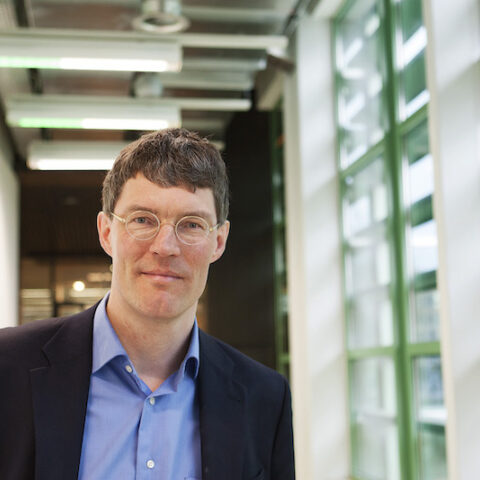 Music by
Graeme James
New Zealand born Graeme James currently lives in the Netherlands and shares his rich stories and musical traditions of folk there. During his exciting and dynamic live shows, Graeme plays all the instruments as a one-man band and combines electric violin, guitar, banjo, bass, piano, baritone ukulele, mandolin, accordion, harmonica and percussion with the help of a loop pedal.