Why do people fight?
June 27, 2022
, 
Paradiso Noord (Tuinzaal)
Amsterdam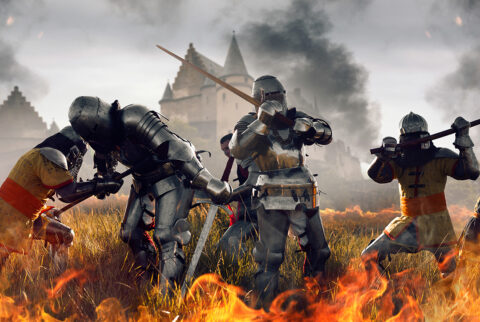 Paradiso Noord (Tuinzaal)
IJpromenade 2
Amsterdam
To event overview
Why do people start and support violence against other groups? Why do people attack others? How are game theory and evolution biology used to study such phenomena? How is the choice to attack influenced by hormones? With dwindling resources (due to climate change), can we expect more violence?
Group conflicts – from small-scale riots to interstate warfare – are wasteful to a degree that is hard to overestimate. At the same time, humans have extraordinary capacities to empathize and cooperate to mutual benefit. How can we reconcile these two seeming opposites?
Behavioral scientist Carsten de Dreu focuses in this talk on the reasons humans have to fight and engage in violent conflict. He will consider discoveries in evolutionary biology, social neuroscience and behavioral economics. Answers may give us novel tools to prevent wasteful conflict and promote constructive exchange among human groups.
This event is an initiative by the Dutch Institute for Emergent Phenomena (DIEP) with the support of NWA route 2. Science & Cocktails Amsterdam is presented in cooperation with Paradiso Amsterdam and acknowledges the support of New Scientist NL.