Brains and Complexity: the emergence of consciousness
October 23, 2018
, 
Atelier 210
Brussels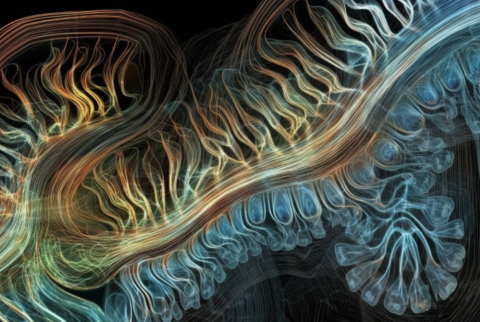 Atelier 210
Chaussée Saint-Pierre 210
Brussels
To event overview
The new season of Science & Cocktails in Brussels begins with a dive into the inner workings of the brain and how its interactions with itself and the world generate consciousness. The tour guide into our own mind is Axel Cleeremans, professor of neuroscience at Université Libre de Bruxelles.
Despite advances in our understanding of the brain, there is still no theory that can explain how information processing in the brain is accompanied by personal experience. While we all have experienced what it is like to recognise a face, drink coffee or smell an unfamiliar fragrance, there is nothing "it is like" for a computer to compute. Neuroscientists want to understand the differences in information processing with or without consciousness and how consciousness emerges in the brain.
Tonight's talk will overview the basic concepts of consciousness, pointing out that it is not a single thing but a complex dynamical process. At the hand of present day empirical methods and the current theoretical understanding of consciousness, we will come to see that it is something the brain learns to do, rather than a static property of our biological state.
Afterwards, you can enjoy a cocktail menu filled with brain-melting flavours cooled down with dry ice as Belem takes the stage. Elegant melodies are interspersed with crazy rhythms and you can let yourself sway in the expressive chamber music of this accomplished duo on diatonic accordion and cello.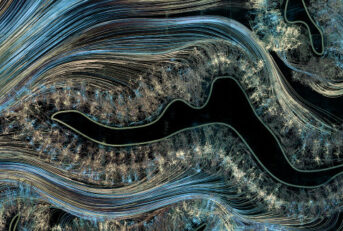 Axel Cleeremans
Brains and Complexity
What is consciousness? How does the biological activity of the brain produce mental states? Why does consciousness remain a mystery?
Talk by
Axel Cleeremans
Professor of cognitive science at the Center for Research in Cognition & Neurosciences and director of the ULB Neuroscience Institute. His research interests include conscious and unconscious cognition, relationships between consciousness and cognitive control and neural network modeling of cognitive processes. He is research director for the National Fund for Scientific Research (FNRS) and a member of the Royal Academy of Belgium. In 2047 he will die by stroke right after having solved consciousness, according to his website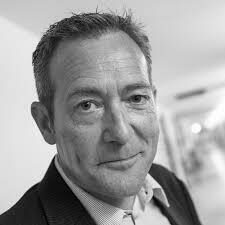 Music by
Belem
Belem is Didier Laloy and Kathy Adam, an atypical duo featuring diatonic accordion and cello. These two distinguished musicians have joined forces for their love of experimenting with expressive chamber music. Subtle and surprising, where silence, dynamics and the most elegant and crazy rhythms intersect.