Cognitive warfare: the forgotten war
November 23, 2023
, 
Atelier 210
Brussels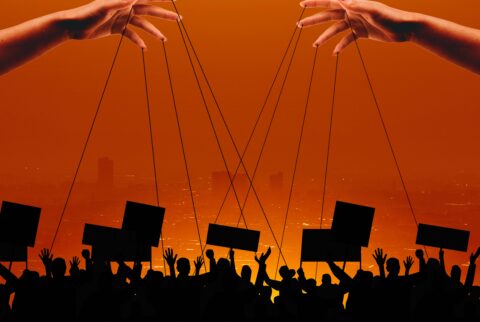 To event overview
The nature of warfare has evolved, with the result that we are sometimes faced with new wars that do not speak their name. Disinformation campaigns have become veritable weapons of mass disruption, undermining the smooth functioning of our democratic societies. They spread and circulate rapidly, are inexpensive and have a high impact. For Professor Giordano, the human brain has thus become the battlefield of the 21st century.
What is cognitive warfare? Is China the master of cognitive warfare? Why are democracies losing? Are resources and the 4th industrial revolution the missing link? From neuroscience to the metaverse: cognitive warfare 2.0?
Image by Freepik
Talk by
Tanguy Struye de Swielande
Tanguy Struye de Swielande is Professor of International Relations at UCLouvain. He specializes in geopolitics, geoeconomics and the foreign and defense policy of the major powers (USA, Russia and China), the Indo-Pacific region, decision-making analysis, foresight cognitive warfare and the impact of new technologies on world order.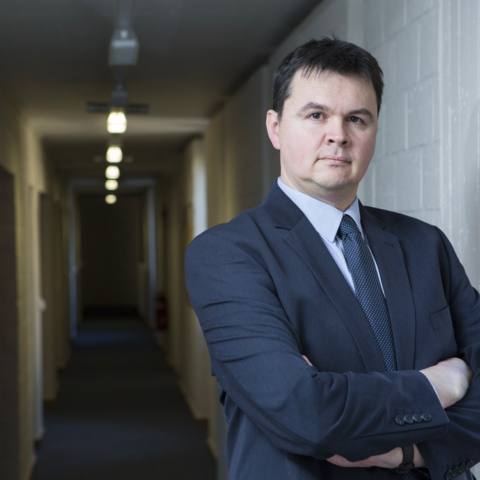 Music by
La Reine Seule
Tales of Entropy with La Reine Seule is an audiovisual concert combining solo piano with scientific visuals. These visuals highlight the beauty and poetry of organic compounds when they change state following temperature variations. Produced at the ULB Polymer Chemistry Laboratory (LCP), the visuals are set to music by Brussels musician La Reine Seule, who will play pieces from her album Visages. Tales of Entropy with La Reine Seule offers a sensory journey to the heart of matter, immersed in a dreamlike musical universe. This show highlights the fascinating capacity of matter to organize and disorganize itself. Images and music intertwine to create a series of captivating audiovisual tableaux.
Music by Judith Hoorens (La Reine Seule). Visuals by Guillaume Schweicher (ULB – Ohme Academia) and Nicolas Klimis (Ohme Studio). Production and distribution by Ohme ASBL.