Du café aux mathématiques
February 27, 2023
, 
Atelier 210
Brussels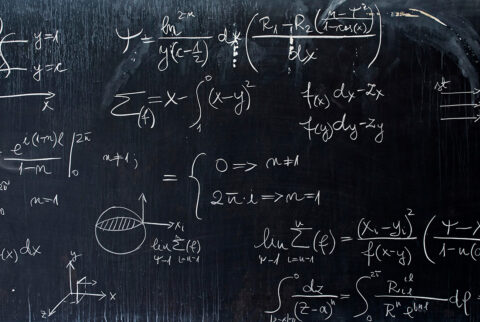 To event overview
This event is held exceptionally in French.
Que sont les problèmes mathématiques? Pourquoi est-il important de les résoudre? Comment s'y prendre? Voilà quelques-unes des questions qui nous sont constamment posées en tant que mathématicien·ne·s. Le travail quotidien d'un scientifique reste mystérieux pour la plupart des gens, surtout lorsque la science en question est "les mathématiques". Nous allons découvrir certaines des étapes importantes menant à une percée mathématique en nous concentrant sur des changements spectaculaires dans des systèmes physiques - nom savant: les transitions de phase. Celles-ci se produisent tout le temps dans notre vie quotidienne, par exemple en faisant du café. Cela nous donnera l'occasion d'explorer ce qui motive les mathématicien·ne·s, comment ils et elles organisent leur travail, et pourquoi la beauté joue un rôle clé dans ce processus.
Image by bedneyimages on Freepik.
Talk by
Hugo Duminil-Copin
Hugo Duminil-Copin est actuellement professeur titulaire de mathématiques à l'Université de Genève, ainsi que professeur permanent à l'Institut des Hautes Études Scientifiques de Bures-Sur-Yvette. Ses travaux portent sur le développement de modèles probabilistes pour analyser les phénomènes physiques omniprésents que sont la criticité et les transitions de phase. En utilisant de nouvelles connexions entre ces modèles et en développant une théorie de la percolation dite dépendante, Hugo Duminil-Copin a obtenu des résultats transformateurs, améliorant ainsi notre compréhension des phénomènes critiques en physique statistique. Ses travaux ont été récompensés par de nombreux prix au cours des dix dernières années, qui ont culminé en 2022 avec la médaille Fields, la récompense la plus prestigieuse en mathématiques.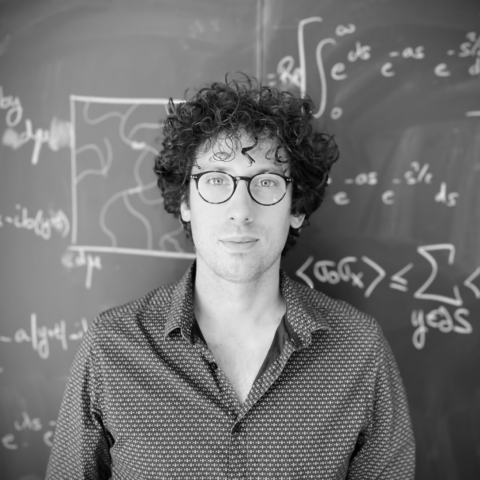 Music by
Astrid B.
Astrid B. et son groupe vous invitent à entrer dans leur univers de soft rock et de profiter des chansons qui parlent petits hauts et bas de la vie. En grandissant avec la musique classique autour d'elle, Astrid a commencé son aventure musical en jouant du violon. Plus tard, elle sera aussi influencée par le rock des années 70 et 80, le grunge des années 90 et la musique pop des années 2010. Son premier EP auto-produit, "Ballads of a Young Mind" (2020) sera créé avec une vision d'émotion forte, en même temps calme, pour créer un sentiment de connection humaine. Dans la même année, Astrid B. sort un autre titre, "Burn", qui tournera sur quelques stations radio en Belgique. Ses influences incluent Isaac Gracie, Nirvana, Beth Hart, Sue Foley, et plus.