New breeding technologies for a climate resilient and eco-friendly agriculture
February 25, 2020
, 
Atelier 210
Brussels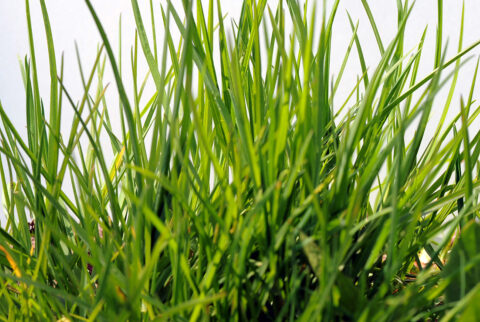 Atelier 210
Chaussée Saint-Pierre 210
Brussels
To event overview
Professor of plant biology Dirk Inzé will kick off the first Science and cocktails in 2020 with his insights on the future of agriculture. How do new precision breeding technologies work and why are they pivotal for our future food security? Should we help improve agricultural productivity in less developed countries?

It seems obvious that we all have access to plenty of food, but at the world level this is a different story. Last year, less food was produced then is needed to feed the world population and this trend will continue in the coming years. After all, our world population will rise from 7.7 billion to 9.8 billion in 2050, while global warming negatively affects crop productivity, as witnessed in Belgium in 2018.

New approaches in food supply are a necessity. Not only do we need to spill less food and consume less meat, at the same time, we need to use novel technologies – among which the CRISPR breeding technique – to increase agricultural productivity. Europe better not miss this incredible opportunity for an eco-friendly, climate resilient and productive agriculture. Professor Dirk Inzé, one of the world's leading experts on plant biology, explains how scientific innovations can safeguard worldwide food supply.

After the talk, we dip our roots in homemade smoking cocktails and shake our leaves to Wonky Clock. This eclectic duo combines the best and most memorable classical tunes on the flute with groovy beats and electronics. It's dub, it's hiphop, it's a classical flute concert all at the same time.