Microbes for a sustainable future
June 5, 2023
, 
Atelier 210
Brussels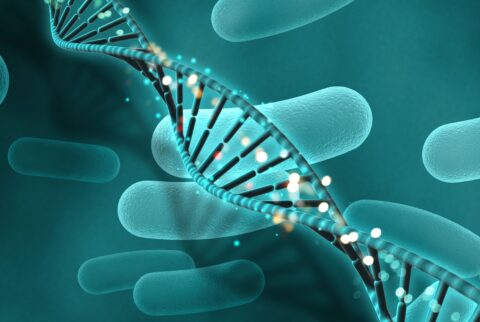 To event overview
There is an increasing awareness of the negative consequences of a growing economy that is highly dependent on the use of fossil fuels, including for transportation and for the production of chemicals for daily use, such as plastics. To find solutions for this problem, bio-engineers are looking towards microbes. It has long been known that microorganisms have the interesting property of converting organic waste, or CO2 itself, into valuable chemicals, such as biofuels or biodegradable plastics. When this is realized on a large scale in bioreactors, a sustainable process is created that is CO2-neutral and therefore more environmentally friendly. In addition, circular processes can be realized, whereby the chemicals or materials produced are reused in a biological production process at the end of their lifespan. Prof. Peeters will illustrate this with examples, ranging from the use of bacteria for the production of bioethanol to the use of filamentous fungi for a new type of construction material. But why has the industry not yet taken the step towards large-scale application of these sustainable alternative processes? A major problem is that they are not profitable. Improving these yields is therefore one of the main objectives of the new research field of 'synthetic biology'. Modifying micro-organisms using 'smart' genetic engineering can lead to increased yields or entirely new products. In this way, maybe one day the clothes we wear and the houses in which we live, will consist of microbes and microbially produced materials. And what if we keep the microbes alive?
Image by kjpargeter on Freepik
Talk by
Eveline Peeters
Eveline Peeters is an Associate Professor in the Bioengineering Sciences Department at VUB, and a member of Microbiology Research Group. She holds a PhD in Bioengineering Sciences, during which she studied extremophilic archaea, prokaryotes thriving in extreme conditions, and worked together with her mentor Daniël Charlier to investigate molecular mechanisms of transcription regulation with a focus on unravelling protein-DNA interactions. As a postdoc, she worked together with other leading archaeal researchers at the Rijksuniversiteit Groningen (Netherlands), Université Paris-Sud (France) and Institut Pasteur (France). Currently, she leads a research team in molecular and synthetic microbiology, with a focus on application-driven research related to microbes in all domains of life. Challenges related to environmental pollution and climate change create a sense of urgency that stimulates synthetic biology research and research in the context of the transition from a classical petrochemical to a biobased industry. She is convinced that the use of microbial cell factories for a large-scale biological manufacturing of chemicals and materials is a very promising technology in such a biobased industry.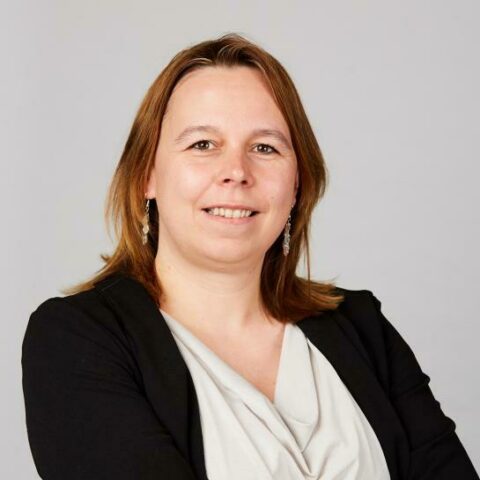 Music by
Antoine De Schuyter
Antoine De Schuyter is a Brussels-based audiovisual artist. Through his training of screen printing (University of Art of La Cambre), he apprehends video as he does with matters and inks in screen printing and painting, manipulating it and pushing it to its limits. During the development of his career he has also mastered audio production and the creation of audiovisual installations that confront space, sound, light and texture. He is co-founder of the audiovisual project "about:blank", together with artist Kate Wintjes, in which he has worked with many musical artists on clips and vj sets (Plaid, Roel Funcken, Venetian Snares, Kangding Ray, Noisia, The Field, etc ...) and participated in many events and audio visual festivals in Europe (Splice Festival, BAM Festival, Gem Fest, Cannes Electronic Beaches, Bozar Night, ...). He has also created soundtracks of several dance shows and short films (sound and image of "Motion Handler" (2011), "Last Door to the South" (2015), ...). In 2018, he created his audiovisual project "Decades" which he presented to the public for the first time at TEDX BRUSSELS, LPM ROMA 2018, at BAM Liège 2018 and at the Dome Experience at Winter wonders 2019 and 2020, Symposium IX Montreal 2019 (SAT Montreal), Stereolux Nantes 2019, etc. In 2022, he worked on the scenography and video projection of the dance Show "RAVE (OLT)" with the dancer Nick Coutsier and the producer Le Motel and co-created the AV-show "Scaphandre" with the lyric singer Sandra Nazé.