Can we live forever? - the science of ageing
February 1, 2023
, 
DR Koncerthuset
Copenhagen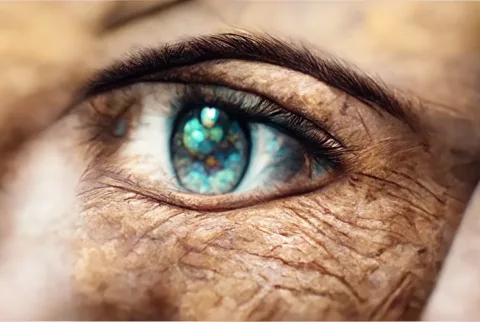 DR Koncerthuset
Ørestads Blvd. 13
Copenhagen
To event overview
Science & Cocktails is proud to present an episode with legendary geneticist, Professor Dame Linda Partridge, on how to extend the lifespan of various species, including humans. Can we change or adapt biology such that we will be able to live forever? As current director of the Max Planck Institute for the Science of Ageing, Linda Partridge will completely blow your mind with what we now know about the processes that can prolong life. Before just that the instrumental duo KALEIIDO will take the stage with their atmospheric melodies and sound universes.
Can we live forever? Why do the cells in our body tend to degrade and die? Why do the processes that make our human body function become worse over time? Why are certain specific diseases like Alzheimer and Parkinson tend to appear with increasing age? Can we change biology as to stop cells from ageing? What things can we do increase the duration of our lives?
We are living a lot longer than our ancestors did and so we are more and more seeing the ills of old age but what if getting old did not mean getting frail and ill? Recent research has yielded a much better understanding of how ageing happens, and how it leads to the ills of old age. Ageing is not inevitable, and it can be changed by lifestyle and drugs. In laboratory animals it turns out to be possible to target ageing with diet and with existing drugs to promote better health in late life. Tackling the processes involved in ageing itself can also combat the diseases that come with ageing.
The molecular network in our cells that senses food and stress is a promising target to combat ageing, and has already had success in clinical trials. On the more distant horizon, other interventions are appearing too. Linda Partridge will take us on a tour through the science of ageing and express the existent interest in seeing if we can tackle human ageing to prevent or delay the unhealthy period at the end of life.
Event held in English with the generous support of the Novo Nordisk Foundation.