The infertility crisis
May 30, 2022
, 
DR Koncerthuset
Copenhagen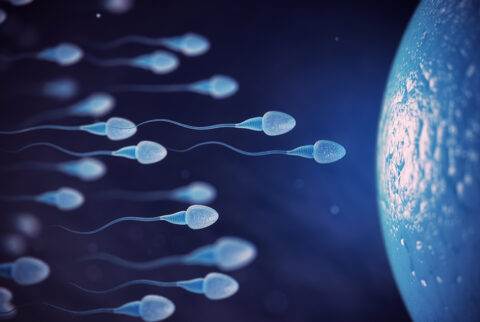 DR Koncerthuset
Ørestads Blvd. 13
Copenhagen
To event overview
Science & Cocktails is proud to present an episode on "The infertility crisis: How our modern world is threatening our ability to reproduce and what we can do about it" with Shanna Swan, one of the world's leading environmental and reproductive epidemiologists and author of "Count Down". Shanna will explain why there is an ongoing fertility crisis. Just before, Lennart Ginman Trio takes you through the world of Jazz and afterwards DJ Tjiquita spins some records.
What is the current reproductive crisis we are facing? Is it only a problem in the male? Only in humans? What is causing this crisis? What are the impacts on society besides declining fertility? What can individuals and societies do to reverse this?
Human beings are now forced to contend with some dismaying biological realities. Sperm counts and men's testosterone levels have declined dramatically over the last four decades; increasing numbers of girls are experiencing early puberty, and grown women are losing good quality eggs at younger and younger ages.
And it's not just humans whose fertility is challenged.
Reversing the reproduction-sabotaging effects that are occurring will require sweeping modifications to the kinds and volumes of chemicals that are manufactured and pumped into the environment. Most scientists agree on the threat; now, we need the public to take these problems seriously.
Shanna Swan will discuss these substantial threats, their causes, and action that is called for in the face of these alarming realities.
Event held in English, with the generous support of the Novo Nordisk Foundation.