The Dark Side of Empathy
May 5, 2015
, 
Byens Lys
Copenhagen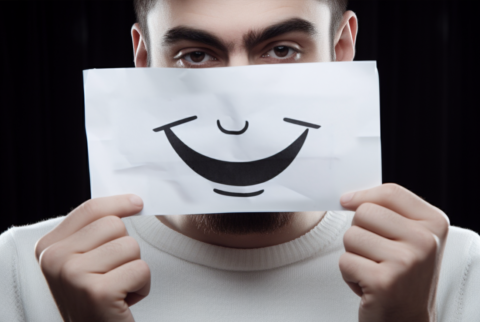 Byens Lys
Fabriksområdet 99
Copenhagen
To event overview
Is Empathy always good? In what ways are empathy and violence connected? Is empathy only a human attribute?

Empathy is usually defined as an emotional state which including caring for other people and having a desire to help them or experiencing emotions that match another person's emotions. According to many scientists, empathy is an integral part of human nature and of many animal societies, and which, as some suspect, is essential for human survival.

This episode of Science & Cocktails sets out to challenge the tendency, both academic and popular, to assign empathy the status of a virtue. The widespread inclination to associate empathy with the morally and socially "good"—with compassion, understanding, cultural bonding, and non-violent sociality—ignores what Bubandt and Willerslev propose to call the "dark side of empathy": that is, the multiple ways in which empathy is routinely deployed to manipulate, seduce, deceive, and dehumanize others by means of vicariousness.

Two diverse ethnographic cases, of hunting in Siberia and political violence in Indonesia, provide the empirical background for a discussion of the complex relationship of empathy to mimesis, deception, violence, and sociality.

After the lecture, empathic cocktails and Tuhaf, playing songs which are homesick ballads and cry of unrequited love narrated, bawled and howled by the Turkish born lead singer Berrin Bas. The band displays meticulous attention to gritty antique detail, but also occasionally and haphazardly digs deep and rips loose into dervish vortex toward sufi void.
Talk by
Nils Bubandt
Professor at the department of Culture and Society, section of anthropology and ethnography, in the University of Aarhus. Editor-in-Chief (with Mark Graham) of Ethnos, an international, peer-reviewed journal of anthropology. Local researcher-in-charge for the project 'Living in the Anthropocene. Exploring the Potential of Unintentional Design on Anthropogenic Landscapes' headed by Niels Bohr Professor Anna Tsing. Director of the reasearch program Contemporary Ethnography in the Department of Culture and Society.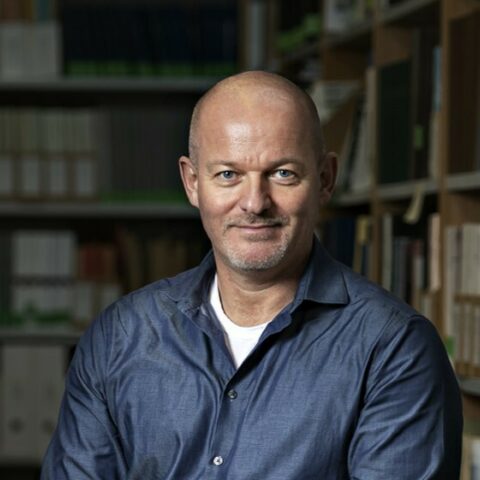 Talk by
Rane Willerslev
Professor at the Institute for Anthropology, Archaeology and Linguistics at the University of Aarhus. From 2006 to 2011, he was also the director of the Ethnographic Collections at Moesgård Museum in Denmark. From September 2011 to September 2013, he was the director of the Museum of Cultural History, University of Oslo, Norway.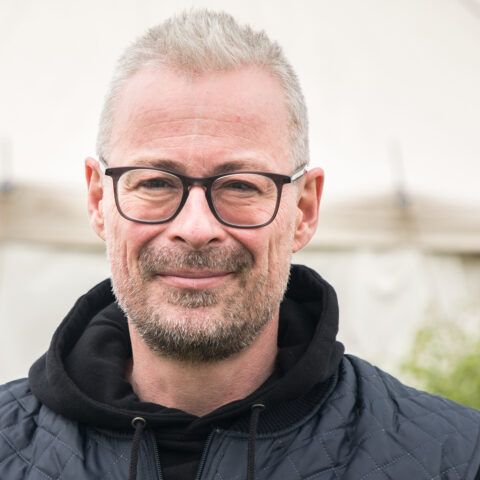 Music by
Tuhaf
Tuhaf is a Copenhagen based band playing Anatolian psychedelic rock music. Known for its g-funk synthesizers, drum grooves that rapidly swing from the thunderous whirlpools of Mitch Mitchell to the biscuit crumbling snap stick of Zigaboo Modeliste, the genre is no stranger to being sampled for Hip Hop purposes. The quintet is comprised of lead singer Berrin Bas(King Mustafa) and musicians Tobias Lyng(Whoareyoupeople, Bergur Nielsen Trio), Mathias Findalen(Astrid Engberg, Hank Lee Tuffer & The Cabrons), Tommy Flood(Hanuman 5, Whoareyoupeople) and Kristian Haarløv(Sort Stue, Whoareyoupeople, Hanuman 5).