What do people mean when they speak?
April 17, 2012
, 
Byens Lys
Copenhagen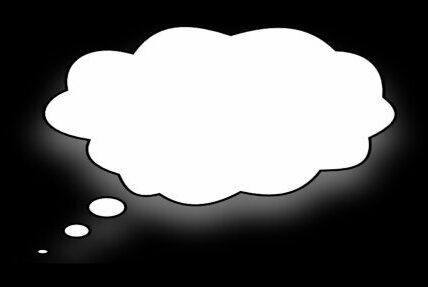 Byens Lys
Fabriksområdet 99
Copenhagen
To event overview
What makes language work? Is language inherited or is it a learning process? Does it depend on biology? On culture? What species can have a language? Does it shape the way we look at the world?

Patrick Blackburn will take you behind the scenes of your own mind. Language is the meeting point between the inner workings of the brain and the outer development of the world. Philosophy of mind, neuroscience of thought and theory of language by a logician who just arrived to Denmark.

Organised by the Niels Bohr Institute, University of Copenhagen.