The Latest News On Climate Change: How it emerges in the shade of the UN policy failure and the financial crisis.
October 22, 2013
, 
Byens Lys
Copenhagen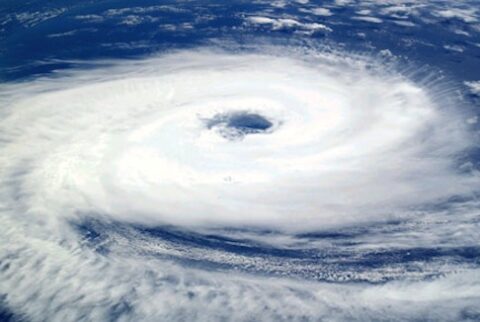 Byens Lys
Fabriksområdet 99
Copenhagen
To event overview
Flooding, hurricanes, hot spells, heavy rains, droughts... Climate change is emerging, and in the past years it has led to extreme weather events around the world with serious consequences for infrastructure and human life.

These disasters are an early warning of what can happen if we continue with our constantly increasing greenhouse gas emissions. Unfortunately, recent United Nations climate change negotiations have made little progress in tackling this issue. However, both national and business sector activites are on the way, attempting to align economic recovery from the financial crisis with green growth.

Kirsten Halsnæs, Professor in Climate and Economics at DTU and a member of the Intergovernmental Panel on Climate Change, will discuss the science and politics of climate change and bring us the latest updates on what governments and the private sector are doing to reduce greenhouse gas emissions.

Is the 25-year old IPCC, due to release its next report on mitigating climate change this coming April, still relevant? What policy choices can help to fertilise green development? How can new forms of international climate change collaboration be established?

Kirsten Halsnæs will attempt to answer these questions and provide her unique insight into the challenges ahead, as we approach the next big round of climate negotiations in 2015.

Afterwards, chilled cocktails and Moon Relay, playing noise rock. The music is repetitive and strict but at the same time free and open, it is both dancy and skronky freeform.
Talk by
Kirsten Halsnæs
Kirsten Halsnæs is Professor in Climate and Economics at DTU management engineering. Her research has included the development of methodologies for quantitative climate change and sustainable development studies. Kirsten has played a leading role as an economist at the IPCC and holds several leading positions in research councils and committees. These include membership of the Danish Council of Ethics.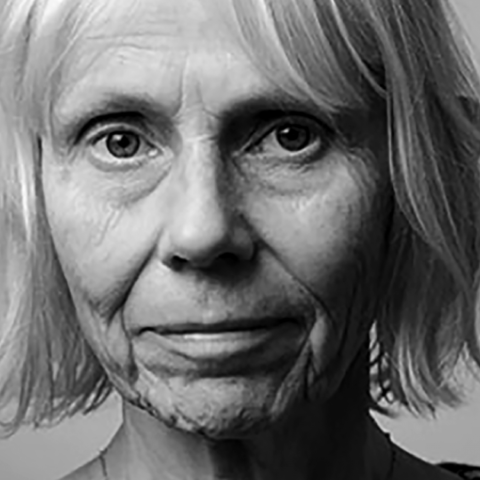 Music by
Moon Relay
Oslo based Moon Relay is a noise rock band consisting of 2x guitars, bass and percussion augmented by old drum machines. Though the stringed instruments are often filling the role of percussion instruments, the music is not free of melody and harmony. Inspirations are from all over the place : 60s psychedelia, techno, No wave, surf rock, Joe Meek's studio explorations, free jazz and electroacoustic music.