Ice Cores and Climate Change
October 4, 2011
, 
Byens Lys
Copenhagen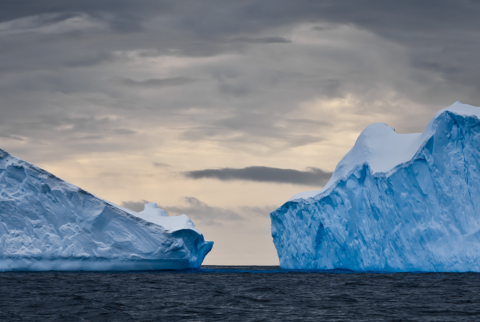 Byens Lys
Fabriksområdet 99
Copenhagen
To event overview
The 2nd version of Science & Cocktails is back again and begins with an expedition to one of most remote areas of the globe: the North Pole.

Jørgen Steffensen, Professor at the Niels Bohr Institute will explain how a simple ice core from Greenland can tell us the story of past climate changes, pollution and of volcanic eruptions.

After a Q&A at the bar and old fashioned cocktails almost as old as the ice cores themselves, carefully prepared by Lars E. Lyndgaard Schmidt and his team, Andy Benz will take the stage and blend together a double bass act with live loops and spontaneous electronic sounds.
Music by
Andreas Bennetzen
Andreas Bennetzen Barsøe or Andy Benz is a bassist, composer and performer. Trained in classical double bass, in particular, at The Royal Danish Academy of Music and the Carl Nielsen Academy of Music. Debut from the Soloist Class (PHD) in 2003. Teacher including at the Rhythmic Music Conservatory and guest teacher abroad. Founder of the Mittenwald International Masterclasses. Member of DJBFA and Danish Artist Union. Chairman of the Danish Bass Control cabinet 2000-2006.