Consciousness In The Universe
May 10, 2011
, 
Byens Lys
Copenhagen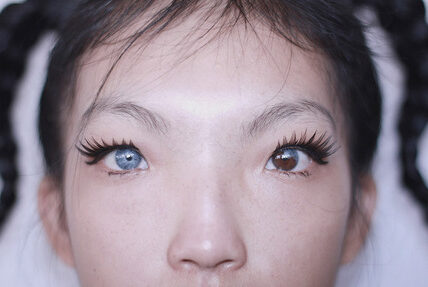 Byens Lys
Fabriksområdet 99
Copenhagen
To event overview
Stuart Hameroff, a professor at the University of Arizona, will discuss the issue of consciousness in the universe. Has consciousness evolved from biological evolution, or has it, in a sense, been here all the time?

Stuart Hameroff will explain his theory of quantum consciousness, developed in collaboration with Roger Penrose (Oxford University), which connects the geometry of the physical world we live in the brain processes and consciousness.

Afterwards, Andreas Bennetzen will introduce his solo project which goes under the name Andy Benz, where he will be using his Yamaha Silent Bass and mix classical music with jazz and make use of live looping.
Music by
Andreas Bennetzen
Andreas Bennetzen Barsøe or Andy Benz is a bassist, composer and performer. Trained in classical double bass, in particular, at The Royal Danish Academy of Music and the Carl Nielsen Academy of Music. Debut from the Soloist Class (PHD) in 2003. Teacher including at the Rhythmic Music Conservatory and guest teacher abroad. Founder of the Mittenwald International Masterclasses. Member of DJBFA and Danish Artist Union. Chairman of the Danish Bass Control cabinet 2000-2006.