Why DNA matters for social equality
April 8, 2022
, 
DR Koncerthuset
Copenhagen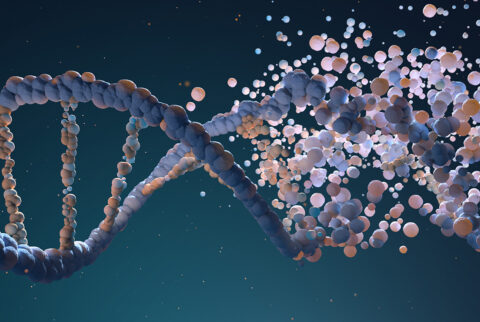 DR Koncerthuset
Ørestads Blvd. 13
Copenhagen
To event overview
Science & Cocktails is proud to present a unique episode with Kathryn Paige Harden, superstar psychologist and behavior geneticist, author of the book "The Genetic Lottery: Why DNA Matters for Social Equality". If you have never though deeply about whether DNA has anything to do with how much luck you have in life, this is your opportunity. In between the science of Kathryn Paige Harden, you'll have the opportunity to listen Astral Cinema and to Niels Christian Cederberg spinning records on the foyer.
Did your DNA sequence really make a difference in your life? Are genes destiny? Are genes linked to social income? What about eugenics? How do we avoid harming people? How do we use genetics for good? What do we need to do to prepare for the future?
"The ultimate claim of The Genetic Lottery is an extraordinarily ambitious act of moral entrepreneurialism. Harden argues that an appreciation of the role of simple genetic luck—alongside all the other arbitrary lotteries of birth—will make us, as a society, more inclined to ensure that everyone has the opportunity to enjoy lives of dignity and comfort."— Gideon Lewis-Kraus, New Yorker

In recent years, scientists have shown that DNA makes us different, in our personalities and in our health—and in ways that matter for educational and economic success in our current society. Can our increasing understanding help us to make society a fairer place, or does focusing on genetics put us at risk of the dark temptations of eugenics and genetic determinism?

As part of her appearance for Science & Cocktails, Harden will present the lengthy research that acted as the basis for the book, work which has been featured, among other, in the New York Times, Washington Post, The Atlantic, and Huffington Post. Harden introduces us to the latest genetic science, dismantling dangerous ideas about racial superiority and challenging us to grapple with what equality really means in a world where people are born different. Weaving together personal stories with scientific evidence, Harden shows why our refusal to recognize the power of DNA perpetuates the myth of meritocracy, and argues that we must acknowledge the role of genetic luck if we are ever to create a fair society.

Even held in English with the generous support of the Novo Nordisk Foundation.

Talk by
Kathryn Paige Harden
KathrynPaige Harden is a tenured professor in the Department of Psychology at UT Austin, where she leads the Developmental Behavior Genetics lab and co-directs the Texas Twin Project. She is the author of The Genetic Lottery: Why DNA Matters for Social Equality which provides a provocative and timely case for how the science of genetics can help create a more just and equal society.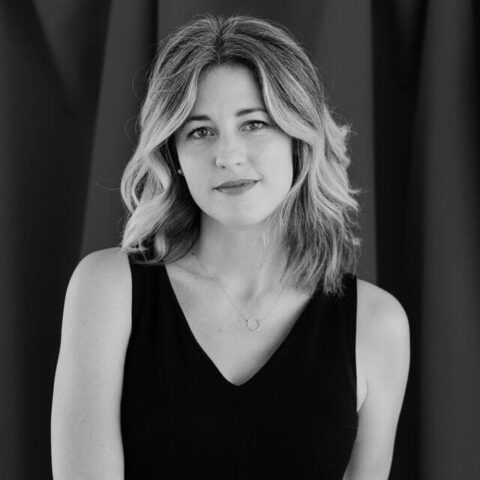 Music by
Astral Cinema
Cinematic landscapes and tunes from an underground surf club seems like a well-tailored outfit for these 4 gentlemen, coming from a jazz, movie composing, rock, ska, electro and rocksteady beat background. The band is composed of Jonas Struck (Guitar), Jakob "Lilfar" Høyer (Drums), Anders "AC" Christensen (Bass) and Nikolaj Torp Larsen (Keys).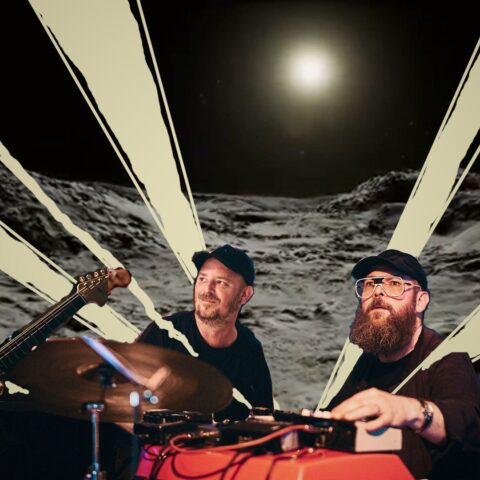 Live act by
Niels Christian Cederberg
Both as a DJ and radio host on P8 JAZZ, Niels Christian Cederberg takes pride in presenting music with care, presence and humanity. With warm vinyl and captivating tones from the most lovable corners of the universe, he lifts the mood and creates space for both play, insight and contemplation.