What's up on Mars?
March 5, 2013
, 
Byens Lys
Copenhagen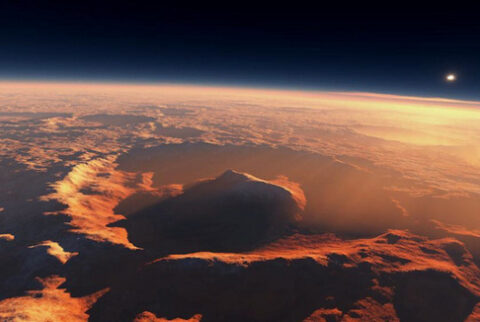 Byens Lys
Fabriksområdet 99
Copenhagen
To event overview
On August 6, 2012, after a journey of 563 million kilometers and a spectacular multi-stage descent, NASA's Curiosity rover landed safely on Mars and promptly began to zap the surrounding rocks with its fancy pulsed infrared laser.

Besides Curiosity, at the moment NASA has one more functioning rover and three spacecraft orbiting the red planet. And there are countless more missions in the pipeline, from NASA, Europe, Russia, even India.

Why all this fascination with Mars? What do we hope to learn from Curiosity? Is there life on Mars? And when will the first astronauts walk on its surface? The answers to these and many more questions will be the topic of the first session of Science & Cocktails of the season, presented by planetary scientist and Mars expert Morten Bo Madsen.

Going to Mars and returning is not an easy going experience for the human body, let alone the human senses. This journey ends with the "Sound of an Orange": a sharp performance using electronic live looping by Andreas Bennetzen and Michael Rexen. The purpose is to sharpen your senses.

Organised in cooperation with the Niels Bohr Institute, University of Copenhagen.
Talk by
Morten Bo Madsen
Danish physicist, associate professor at the Niels Bohr Institute. He was a participating scientist on the Phoenix Mars mission which confirmed the presence of water on Mars. He is a participating scientist in the NASA Curiosity rover project, which successfully landed on Mars in August 2012.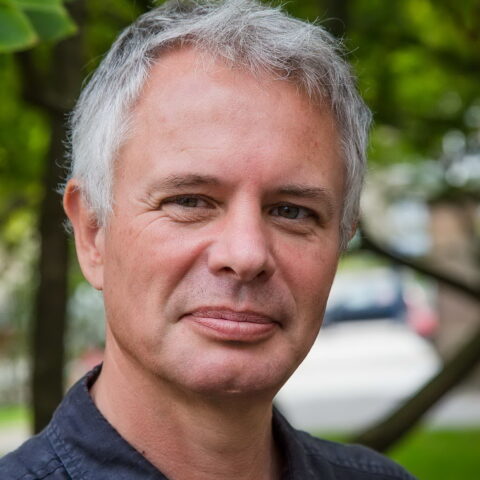 Music by
Andreas Bennetzen
Andreas Bennetzen Barsøe or Andy Benz is a bassist, composer and performer. Trained in classical double bass, in particular, at The Royal Danish Academy of Music and the Carl Nielsen Academy of Music. Debut from the Soloist Class (PHD) in 2003. Teacher including at the Rhythmic Music Conservatory and guest teacher abroad. Founder of the Mittenwald International Masterclasses. Member of DJBFA and Danish Artist Union. Chairman of the Danish Bass Control cabinet 2000-2006.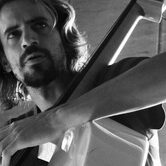 Music by
Michael Rexen
Artist, musician, producer, performer Michael Rexen. Born from Danish parents in the U.A.E in 1985, first moved to Denmark at the age of 12. Michael has been an active member of the music/arts scene in Copenhagen and Europe, as well as working on projects in the Middle East and Africa. One of the two main members of the music collective A Key is A Key, and the music project The Magnetic Eagle. His studio Floating Yurt Studio is one of the only Floating Recording Studios in the world. Situated on the lake of Christiania. Student at the Rhythmic Music Conservatory, Copenhagen.