Are we running out of water? The climate change threat to human civilisation
November 17, 2015
, 
Byens Lys
Copenhagen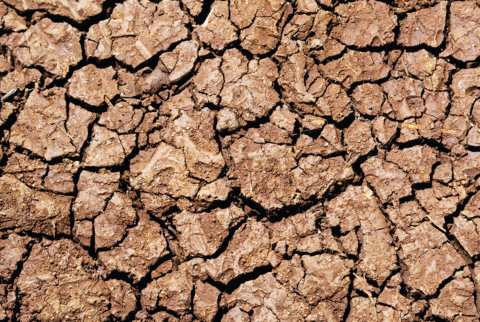 Byens Lys
Fabriksområdet 99
Copenhagen
To event overview
Do we have enough water on Earth? How will climate change impact water and conditions for human life? How can we adapt?

Freshwater is a basic need for human existence on Earth and is under serious pressure due to increased water use and pollution, driven by growth in population and economic activities. The majority of our water consumption is related to production of food and materials rather than to direct use in households. 20% of the world population already today lives with water scarcity.

Jens Christian Refsgaard will discuss whether we have enough water on Earth and point out that climate change will significantly affect all water related conditions, because of changes in precipitation, temperature and wind. This will fundamentally affect water availability and natural hazards in most regions of the world.

How climate will change in the future is puzzling and how it will affect basic living conditions for human civilisation such as water supply, food production, floods and droughts is important to know. Refsgaard will discuss to which extent we will be able to prevent or adapt to the climate change effects on water.

Afterwards, no drought, instead glasses flooded with interesting cocktail mixtures while Andy Benz will be performing a cocktail live music set with live-looping, electric upright bass and iPad. Live-looping is multi-layered music created on the spot, mostly by solo performers. It originates from when the first tape echo machines allowed musicians to make infinite echoes/delays and evolved rapidly in the 90´s when the amount of DSP power you could have in a single effect-pedal increased radically. This technological advance made it possible to have a real sampler available as a foot-pedal and the musicians to create multi-layered looping experiences with good sound.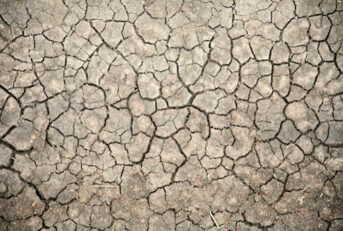 Jens Christian Refsgaard
Are we running out of water? The climate change threat to human civilisation
Do we have enough water on Earth? How will climate change impact water and conditions for human life? How can we adapt?
Music by
Andy Benz
Andy Benz is a bassist, composer and performer. Trained in classical double bass, in particular, at The Royal Danish Academy of Music and the Carl Nielsen Academy of Music. Debut from the Soloist Class (PHD) in 2003. Teacher including at the Rhythmic Music Conservatory and guest teacher abroad. Founder of the Mittenwald International Masterclasses. Member of DJBFA and Danish Artist Union. Chairman of the Danish Bass Control cabinet 2000-2006.