Enhancing Human Learning and Cognition
June 21, 2014
, 
Byens Lys
Copenhagen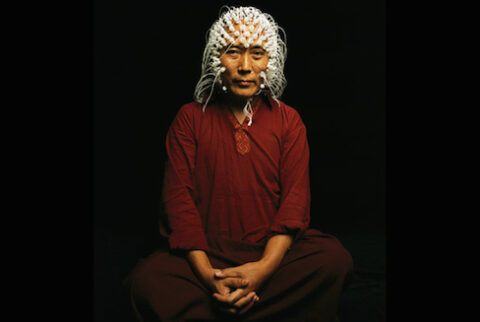 Byens Lys
Fabriksområdet 99
Copenhagen
To event overview
Can we improve our brain capabilities by stimulating the brain with electrical signals? Can we become better at doing mathematics? Can you become a super-dooper geek? How far can we enhance our human capabilities?

Cognitive abilities and educational achievements have a great impact for an individual's life and future prospects, affecting the level of education and income, career options, and mental and physical health. It would be desirable to improve human cognition if possible, especially in the case of children with learning difficulties, neurological patients, and perhaps even elderly who might experience a cognitive decline.

In this talk Roi Cohen Kadosh will challenge the current approach of improving human cognition and learning, by showing that when cognitive training is done together with non-painful brain stimulation to specific brain parts one is able to improve human cognition and learning in domains such as mathematics and IQ tests. Notably, in some cases he and his team observed long-lasting effects at the behavioural and brain level. Cumulatively, this line of studies provides novel ways to improve human abilities, but at the same time also raises concerns about misuse of this approach at the workplace, military, and to increase cognitive abilities in those who are already performing well.

Afterwards, cooled down cocktails while Deuxlokum is playing classical and contemporary Turkish instruments.

Event organised with the help of Euroscience Open Forum 2014.
Music by
Deuxlokum
Turkish duo of traditional and contemporary instrumental music on oud and Kanun.