How autism drives human invention
February 19, 2022
, 
DR Koncerthuset
Copenhagen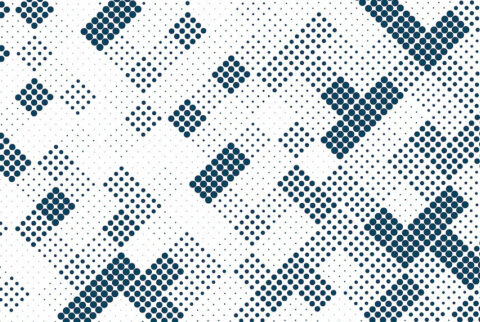 DR Koncerthuset
Ørestads Blvd. 13
Copenhagen
To event overview
Science & Cocktails is proud to present an episode with Simon Baron-Cohen, world expert in autism research and author of many books including "Pattern Seekers: How autism drives human invention". Simon will explain the workings of autism and its role in society. Just before, Analogik takes you on a musical journey through jazz, electronica and reggae, and afterwards Berrin Bas spins some records.
Is there a link between autism and invention? Is autism a unitary condition? Is autism more common in regions of the world that are rich in STEM (science-technology-engineering-mathematics)? Is autism genetic? Is autism a disorder, a disease, a difference, or a disability?
70,000 to 100,000 years ago, there was a cognitive revolution in the brain, transforming the behaviour of Homo Sapiens such that today we dominate the planet. The Systemizing Mechanism allowed our species alone to search for if-and-then patterns in the world, enabling generative invention; and the Empathy Circuit allowed our species alone to imagine the thoughts and feelings of others, enabling complex social interaction, including deception and self-reflection.
The archaeological record provides some of the evidence for the evolution of these two new engines in the mind and cognitive neuroscience is pinpointing their neural basis. But 3 studies also demonstrate a link between the autistic mind and the capacity for invention.
First, big data shows that those who work in STEM have a higher number of autistic traits. Second, areas of the planet which are enriched for parents who work in STEM have higher rates of autism among their children. Finally, genome wide association studies reveal that the genetic common variants associated with strong systemizing overlap with those associated with autism, suggesting the link between autism and invention lies in our DNA.
Society owes a huge debt to autistic people for the contribution that their genes have played in driving the evolution of human progress, and yet autistic people are excluded from society at multiple levels, including education and employment, and resulting in their poor mental health. It is time to redress this, through autism-friendly educational and occupational practice.
Event held in English, with the generous support of the Novo Nordisk Foundation.
Event image Designed by vector_corp / Freepik.