What is consciousness?
November 4, 2014
, 
Byens Lys
Copenhagen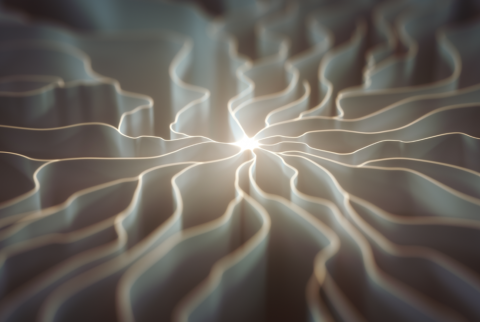 Byens Lys
Fabriksområdet 99
Copenhagen
To event overview
Is consciousness beyond the reach of science? How can one study it in the lab? What brain-imaging signals convey information about consciousness?

Can't be better than having Stanislas Dehaene, receiver of the Brain Prize 2014, to answer these questions.

How a subjective state of consciousness arises from an objective state of brain tissue is often considered as the Holy Grail of neuroscience. In the past twenty years the problem has ceased to be insurmountable. Tens of experimental paradigms, thousands of studies and several theories have begun to address the Consciousness challenge. Stanislas Dehaene will show how we can use visual illusions, subjective reports, and advances in machine learning to "decode" subliminal images from brain signals and to identify the signatures of consciousness that emerge when these images pop into consciousness. Although much theoretical work will be needed to relate these macroscopic signals to the underlying neuronal computations, those empirical advances are already being transferred to the clinic, where they facilitate the detection of residual consciousness in patients with coma, vegetative state and related disorders.

Later in the evening, we will have Kvindebandet, playing unpolished music that transcends genres and is created with a natural blend of humor, severity and melancholia. Kvindebandet explores the absurdity of grandeur and the satiety of minimalism, and their motivation is simple: A desire for a musical unison.

By the way, Stanislas Dehaene enjoyed writing the book Consciousness and the brain, which you might like to take a look at if you feel like reading something scientific.

Event organised in cooperation with Institut Français du Danemark.
Talk by
Stanislas Dehaene
Stanislas Dehaene is a professor at the Collège de France, author, and director of INSERM Unit 562, Cognitive Neuroimaging. He has worked on a number of topics, including numerical cognition, the neural basis of reading and the neural correlates of consciousness. Dehaene was one of ten people to be awarded the James S. McDonnell Foundation Centennial Fellowship in 1999 for his work on the Cognitive Neuroscience of Numeracy. In 2003, together with Denis Le Bihan, Dehaene was awarded the Louis D. Prize from the Institute de France. In 2014, together with Giacomo Rizzolatti and Trevor Robbins, he was awarded the Brain Prize.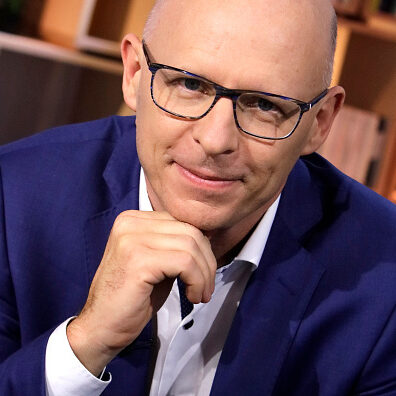 Music by
Kvindebandet
Kvindebandet consists of the four women Mija Milovic (vocals/keys/bass), Sanne Borchersen Ellehammer Dasseville (vocals/guitar/keys), Mai Ane Pil Siedentopp Christensen (machinedrum/keys/guitar/bass) and Kirstine Fogh Vindelev (vocals/modularsystem/machinedrum). Kvindebandet explores without compromise and uses the different aspects of life as source of expression. This results in instrumentation-rotation and an indefinite field of genres which include punk, pop, freeimpro, techno, etc.