The Galathea expedition: Exploring our own planet
April 30, 2013
, 
Byens Lys
Copenhagen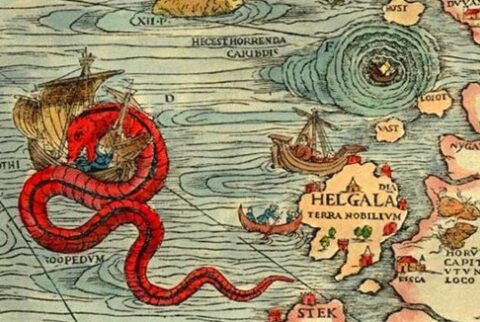 Byens Lys
Fabriksområdet 99
Copenhagen
To event overview
How well do we know our own planet? What is there left to explore?

Continuing a tradition starting in 1845, in 2006 a ship carrying researchers from around the world left Denmark on a quest to some of the most remote locations of our planet.

The ocean is the "last frontier" and there is no shortage of ideas for how we humans can benefit by utilizing its vast resources. Already we humans are dependent on the ocean for our very survival as it moderates the climate and forms the land habitats where humans can thrive.

In reality, however, we know very little about this frontier and the life forms it contains. How will global changes, including climate change and human exploitation, impact the ocean? Katherine Richardson will tell the tale of the Galathea3 expedition in 2006-2007 that set out to answer some of these questions and her talk will focus on the answers they found.

After a session of Q& A at the bar and a few cocktails, Hjalte Bested Møller will perform using his "barrel-organ" and a few newly created gadgets. The act is inspired by Charlie Chaplin, silent movies and mime art.

Organised in cooperation with the Niels Bohr Institute, University of Copenhagen.
Talk by
Katherine Richardson
Professor and Leader of Sustainability Science Centre, University of Copenhagen. Richardson was one of the main organisers of the scientific conference "Climate Change: Global Risks, Challenges and Decisions", which sought to inform the 2010 United Nations Climate Change Conference.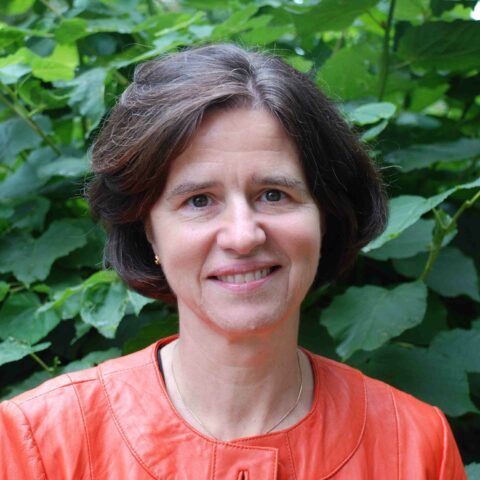 Music by
Hjalte Bested Møller
In the cyber jazz trio Badun, he served as a programmer for various plugins and algorithmic techniques, processing of live instruments and generative sound design - often referred to as "the Badun granulator." After his time with Badun, Hjalte has explored various styles ranging from ambient soundscape, electronica, IDM and dubstep - but still has a strong interest in algorithmic techniques and generative sound design based on programming languages such as MaxMSP and SuperCollider. Hjalte is also an arduino programmer and inventor.