The Self Illusion: The greatest trick the brain plays
April 6, 2013
, 
Byens Lys
Copenhagen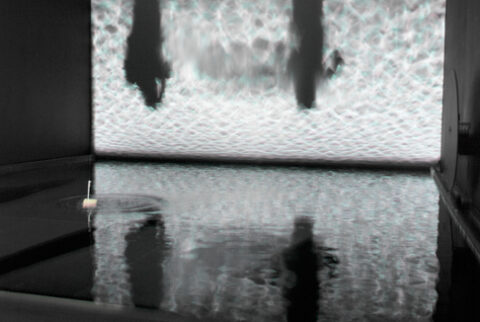 Byens Lys
Fabriksområdet 99
Copenhagen
To event overview
What is the role of early development on shaping the self? How does the brain encode experiences that shape who we become? What is the future of the self as the way we communicate changes?

Most of us believe that we exist as a self - an internal individual who resides inside our bodies, making decisions, authoring actions and possessing free will. The feeling that a single, unified, enduring self inhabits the body - the 'me' inside me - is compelling and inescapable. This is how we interact as a social animal and judge each other's actions and deeds. But that sovereignty of the self is increasingly under threat from science as our understanding of the brain advances.

Bruce Hood, an experimental psychologist flying in from the UK specially for this session of Science & Cocktails, will argue that rather than a single entity, the self is really a constellation of mechanisms and experiences that create the illusion of the internal you. We only emerge as a product of those around us as part of the different storylines we inhabit from the cot to the grave. It is an ever-changing character, created by the brain to provide a coherent interface between the multitude of internal processes and the external world demands that require different selves.

After a heavy difficulty to deal with your own inner self (if you can still find your self) and a few cocktails that only make you doubt about the whole thing, Søren Lyngsø, media artist and electronic composer, will give a 3D music concert that besides dazzling you with incredible graphics will only add confusion to your perception. You may go through the experience as one person but will end it as another.

Organised in cooperation with the Niels Bohr Institute, University of Copenhagen.
Photo: Olafur Eliasson, Notion Motion, Museum Boijmans Van Beuningen
Talk by
Bruce Hood
Canadian-born experimental psychologist who specialises in developmental cognitive neuroscience and is Director of the Bristol Cognitive Development Centre, based at the University of Bristol.He has been awarded a Sloan Fellowship in neuroscience, the Robert L. Fantz prize, the International Society for Infant Studies Young Investigator award and elected to fellow status of the American Psychological Association.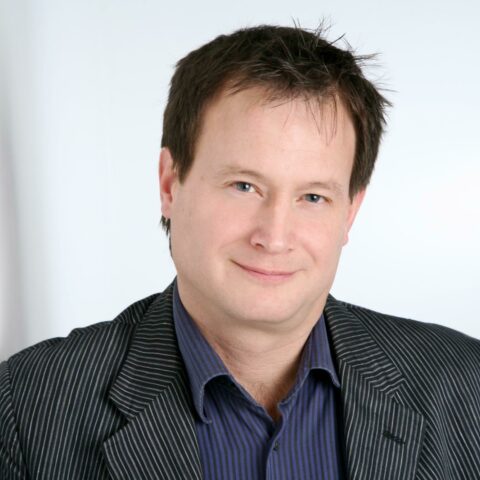 Music by
Søren Lyngsø
Behind the pseudonym Vectral, Søren Lyngsø explores the interplay between electronic compositions and audio-reactive visuals with concerts leading the audience through his sensory labyrinth step by step. His stubborn soundscapes and crackling sound structures consist of electronically arranged material from everyday life heard through homemade software. The visual part consists of live generated 3D graphics using 3D control points to create dynamic colors and shapes.