Supermassive Black Holes, Quasars and Baby Galaxies
June 7, 2011
, 
Byens Lys
Copenhagen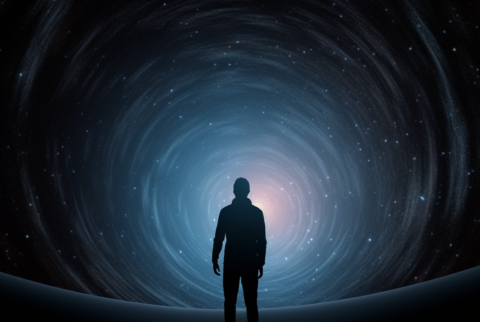 Byens Lys
Fabriksområdet 99
Copenhagen
To event overview
In this session of Science & Cocktails the whole physical universe will be brought onto the screens of Byens Lys through the eyes of the astrophysicist Marianne Vestergaard.

This exciting lecture will focus on the peculiar objects that have been cracking the minds of physicists since the early twentieth century: black holes. More precisely, the weird phenomena of supermassive black holes, quasars and baby galaxies will be the object of analysis.

Later on, Kristoffer August will present his music project August & The Red Apples, harmonizing the scene with his astro-romantic songs.

All of this while being served the finest cocktails in town.
Talk by
Marianne Vestergaard
Marianne Vestergaard is a lecturer at the Dark Cosmology Centre at the Niels Bohr Institute, Copenhagen University, where she conducts research into black holes. Vestergaard's research revolves around various aspects of black holes, especially supermassive black holes and quasars. Prior to joining Vestergaard in Copenhagen has been associated with Ohio State University, University of Arizona and Tufts University in the USA. Vestergaard has a Ph.D. in astrophysics from the Niels Bohr Institute, Copenhagen University, 1999.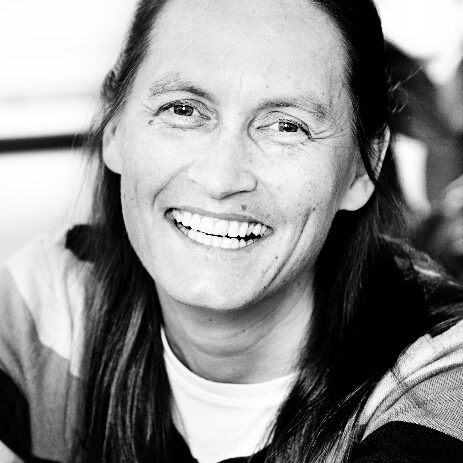 Music by
Kristoffer August
Singer and songwriter Kristoffer August is the man behind August & The Red Apples. His songs are driven towards mysticism in both the inner and outer world. As a romantic existentialism. As low iodine. A man, his guitar and his songs. This operation has brought August around in the big world, where he has given intimate concerts in the most unconventional places: In the glow of the Bedouin campfires under the Sinai desert's blazing sky, in front of Patagonia's calving glaciers and on the scenes of San Francisco's songwriter's underground.